From superbikes to scooters…
…genuine motorcycle parts…
Your Break-Away starts here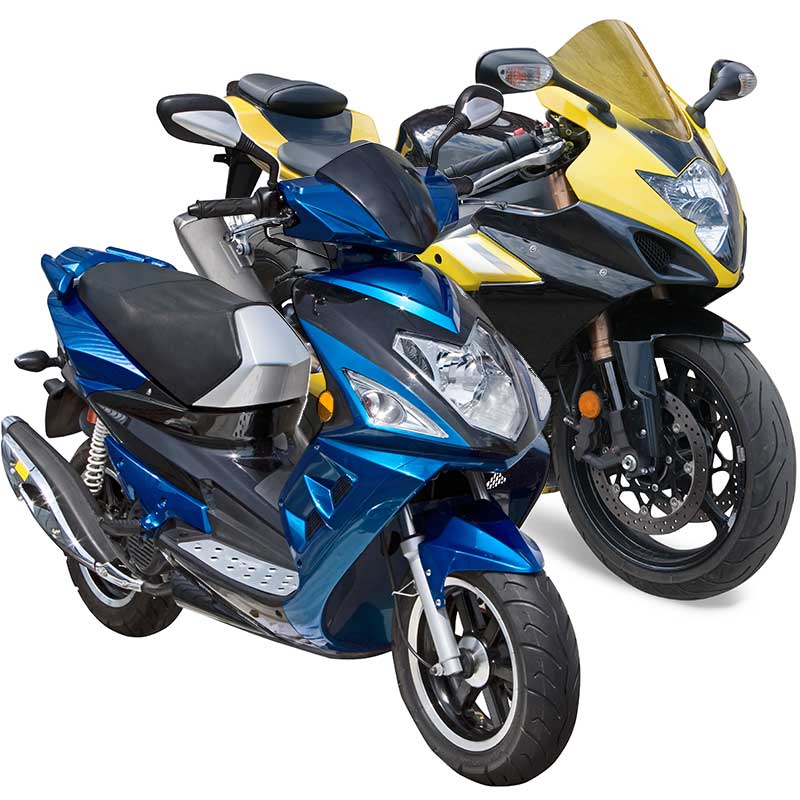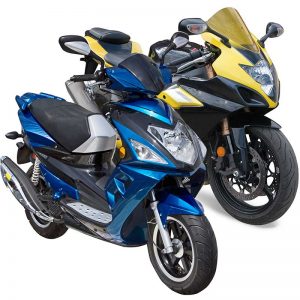 Our current range of Motorcycles and Scooters for sale.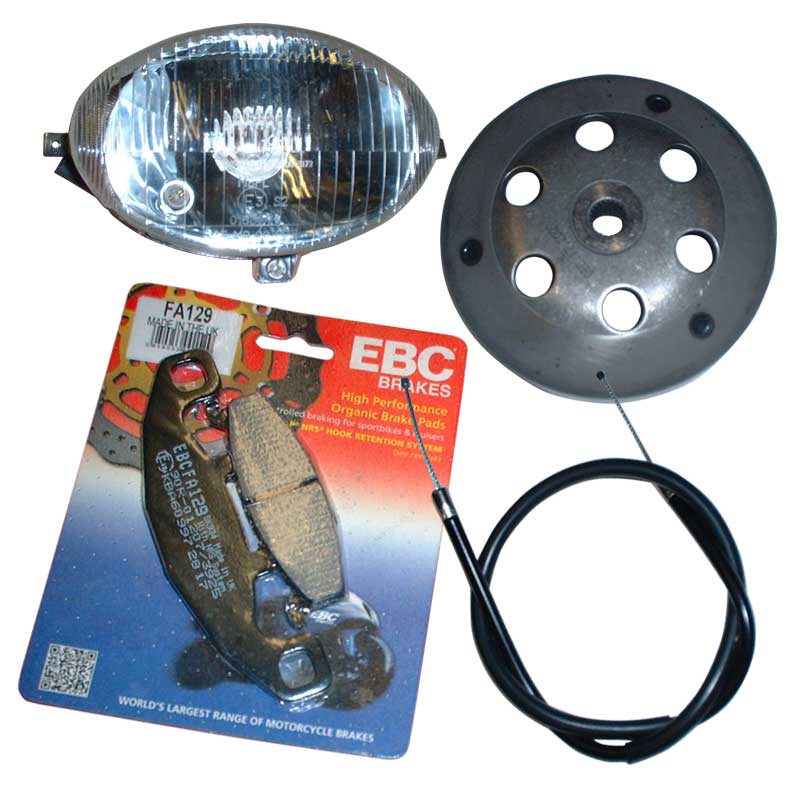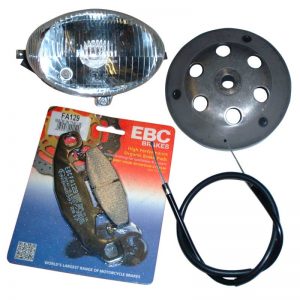 Genuine Parts for Japanese Motorcycles & Scooters.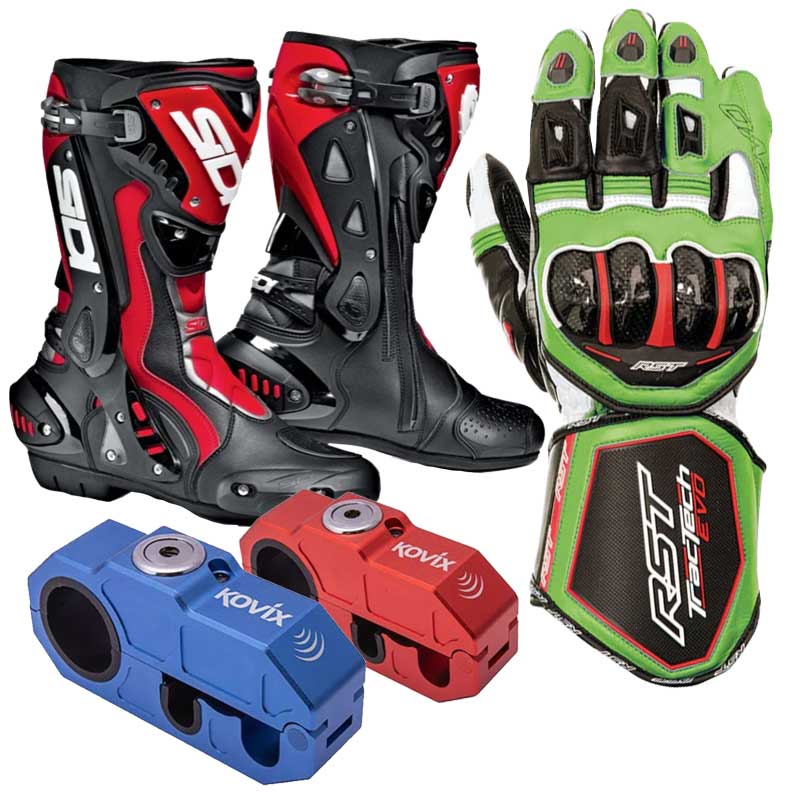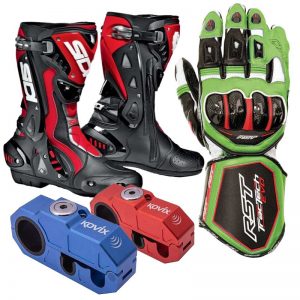 A range of accessories for motorcycles and scooters.
Break-Away Motorcycles (TWMCC) have been trading in Tunbridge Wells, Kent since 1984.
We sell a wide range of new and used motorcycles and scooters along with a vast range of clothing to include Leather Jackets & Trousers, Textile Jackets & Trousers, a range of gloves and boots. We stock a range of motorcycle & scooter helmets. We also stock a huge stock of Genuine Spares & parts and accessories. We stock everything from a Split-Pin to a Super-Bike.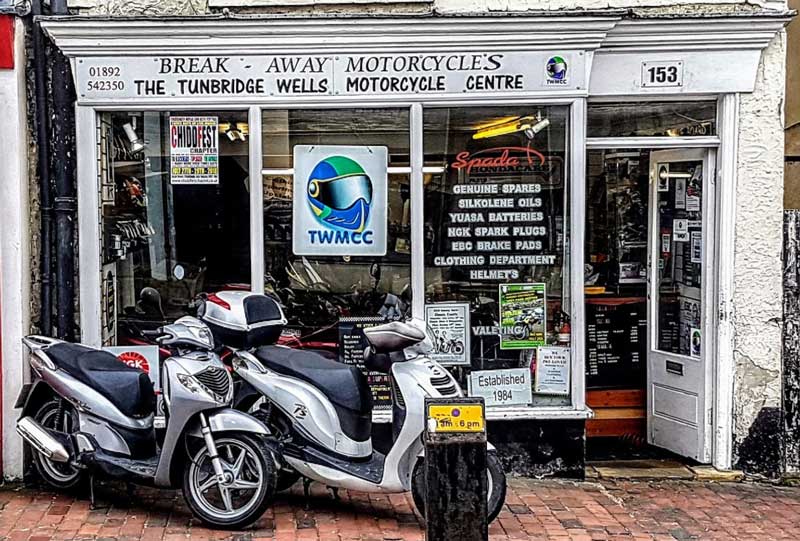 Preloved Motorcycle Clothing & Accessories
A range of gloves and boots all at affordable prices.
Motorbike security equipment and motorbike accessories in stock.